JNews Staff: Yosef Benari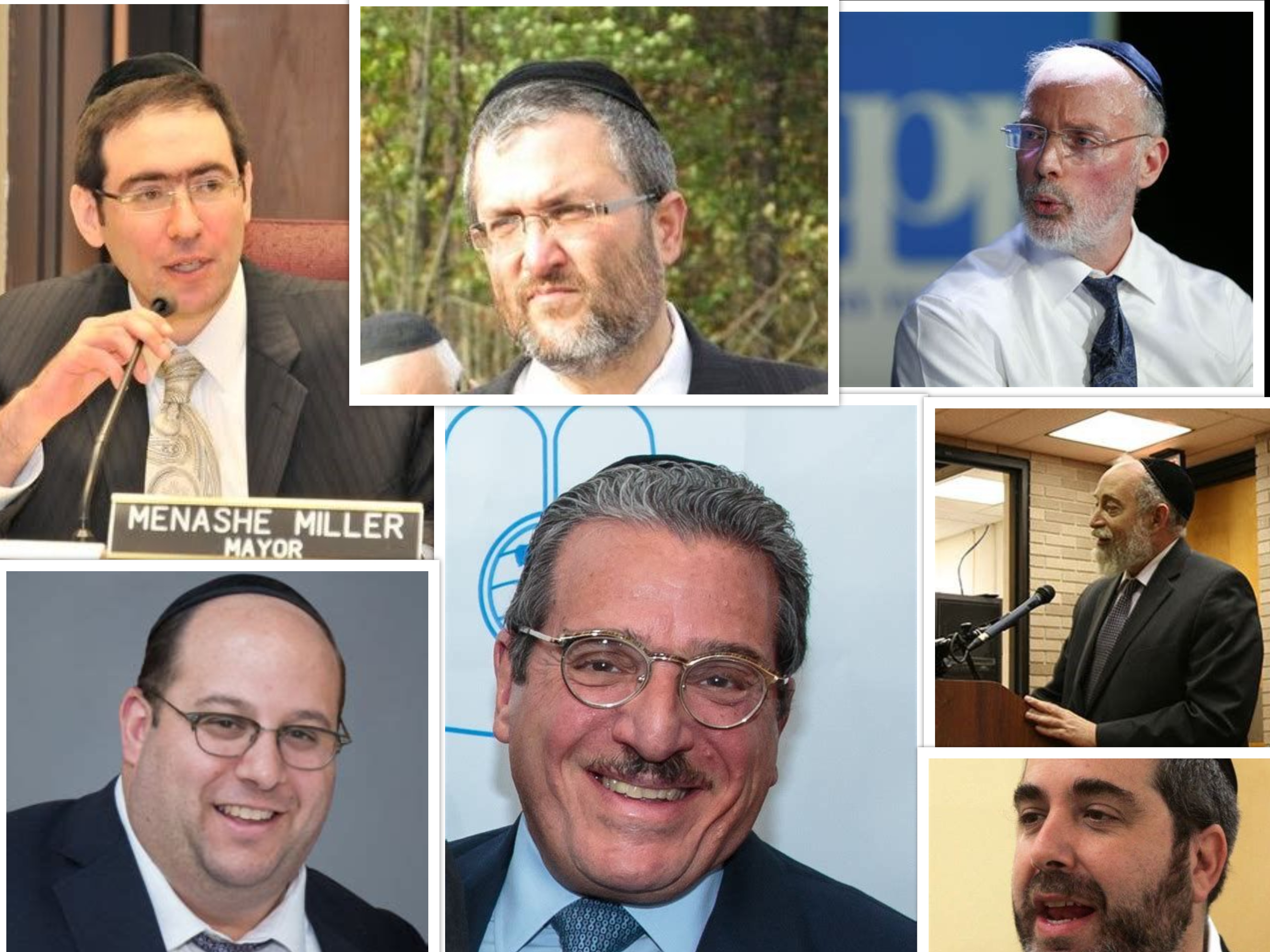 אחינו בני ישראל, We are living in desperate times. We have no leadership. As a public, we are being taken advantage of by our own community members who are acting as the gentile (Goyishe) elite, who are preaching to us on what to do and how to vote while they themselves are enriching themselves with political favors on our behalf.
Because we are all so busy raising our children, learning Torah, doing Mitzvos and working so hard to eek out a Parnassah to sustain ourselves, we do not have the time to to delve into the issues going on in the world today. Add to that, even if we were to dedicate time to finding out the important news of the day, the media is so full of phony, fake, and misleading information, it will only cause us more problems than that of remaining ignorant.
What has resulted from years on relying on "self interested leadership" is an amount of corruption that is truly blinding to anyone who delves into it.
JNews is NOT a publication that is interested in spreading gossip, לשון הרע, and "Yente" stories to entertain those who have nothing else to do with their time.
We have reported on stories about the "corrupt" activities of our so called Respectable Askanim who have been misleading us for years and years to our detriment.
They send us letters and publish ads in the local Jewish Media Outlets on whom we as a devoted hard working צבור should vote for, and we as devoted "Sheep" with all our sincerity, take there advice. What do we get for it? More Real Estate Development and a few dollars to צדקות.
Now make no mistake. We are not criticizing the beautiful acts of Tzedaka that are done by many of these same Askanim; חס ושלו׳!!!
On the other hand, we should NOT allow those very same people to decide for us how a Jewish community should be run, or who we should vote for!
We are coming close to important Elections in NJ and NY. The current Governor of NJ and his Left Wing Administration are מושחתים who are participants in the NEW MARXISM which is plaguing the world. Make no mistake: THEY DO NOT LIKE US AND THEY DO NOT LIKE OUR WAYS. They have a universal agenda to 'PURGE' the world of ALL RELIGION.
And yet, there are Jewish askanim and even 'old' Jewish Organizations lie the one which has recently raised $6,000,000 from your hard earned money in order to support the efforts to get Candidates like Phil Murphy, Gov. of NJ, and some other monster like that in NY, in the name of הכרת הטוב
PLEASE DO NOT BE FOOLED BY THIS! ONE OF THE HEADS OF THESE SO CALLED JEWISH ORGANIZATIONS WORKS FOR MURPHY AND DRAWS HIS LIVELIHOOD FROM HIS ASSOCIATION WITH HIM.
While at the same time our School Busing is being taken away, our children will be forced to wear masks and take a Vaccine which can harm them for life.
JNews does not do this for Advertising revenue. Nor do we want to do your thinking for you. But we will fight to keep yoi informed about the REAL NEWS taking place in the world so that you will not be fooled.