By Jack Phillips September 26, 2021 Updated: September 26, 2021
The Taliban hanged four dead bodies in a public square in western Afghanistan, according to local witnesses, in a sign that the group is returning to some of its harsh punishments of the past.
Several residents of Herat, identified as Mohammad Nazir and Wazir Ahmad, said he saw the Taliban displaying the bodies in the city's public square. Ahmad told The Associated Press that three of the bodies were then moved to other parts of the city, where they were then displayed for passersby.
"When I stepped forward, I saw they had brought a body in a pickup truck, then they hung it up on a crane," Nazir told Reuters.
An Associated Press video showed crowds gathering around the crane and peering up at one of the bodies as some men chanted.
"The aim of this action is to alert all criminals that they are not safe," an alleged Taliban member told the AP in the square. The unnamed member said that the bodies belonged to alleged kidnappers.
Ziaulhaq Jalali, a Taliban district police chief in Herat, told Al Jazeera that the group's members rescued a father and son who were abducted by four kidnappers. A Taliban member and a civilian were injured by the alleged kidnappers in a shootout, Jalali said.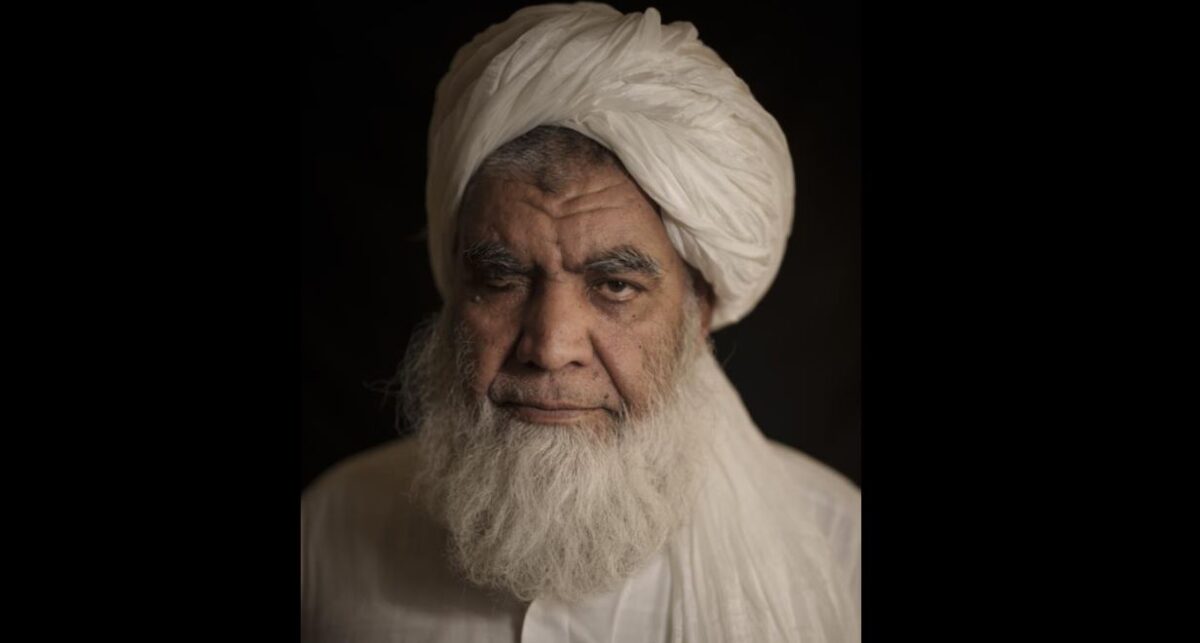 Since taking over Afghanistan last month after the U.S. military pulled out, some high-ranking members of the Taliban, designed by several U.S. intelligence agencies as a terrorist group, said they have changed their ways since the Taliban previously ruled the country between 1996 and 2001.
However, Mullah Nooruddin Turabi, who now heads the so-called Ministry of Propagation of Virtue and Prevention of Vice, suggested that public executions and other strict punishments including hand amputations will be meted out.
"Everyone criticized us for the punishments in the stadium, but we have never said anything about their laws and their punishments," Turabi told AP last week. "No one will tell us what our laws should be. We will follow Islam and we will make our laws on the Quran."
In recent days, human rights groups such as Amnesty International have sounded the alarm.
"In just over five weeks since assuming control of Afghanistan, the Taliban have clearly demonstrated that they are not serious about protecting or respecting human rights. We have already seen a wave of violations, from reprisal attacks and restrictions on women, to crackdowns on protests, the media and civil society," said Dinushika Dissanayake, with Amnesty, in a statement.
The U.S. State Department, in response to Turabi's comments, said the United States would not accept the Taliban if they carry out harsh punishments.
"We condemn in the strongest terms reports of reinstating amputations and executions of Afghans," State Department spokesman Ned Price told reporters last week, adding that amputations and executions "would constitute clear gross abuses of human rights, and we stand firm with the international community to hold perpetrators … accountable."