MAY 2, 2021 12:11 AM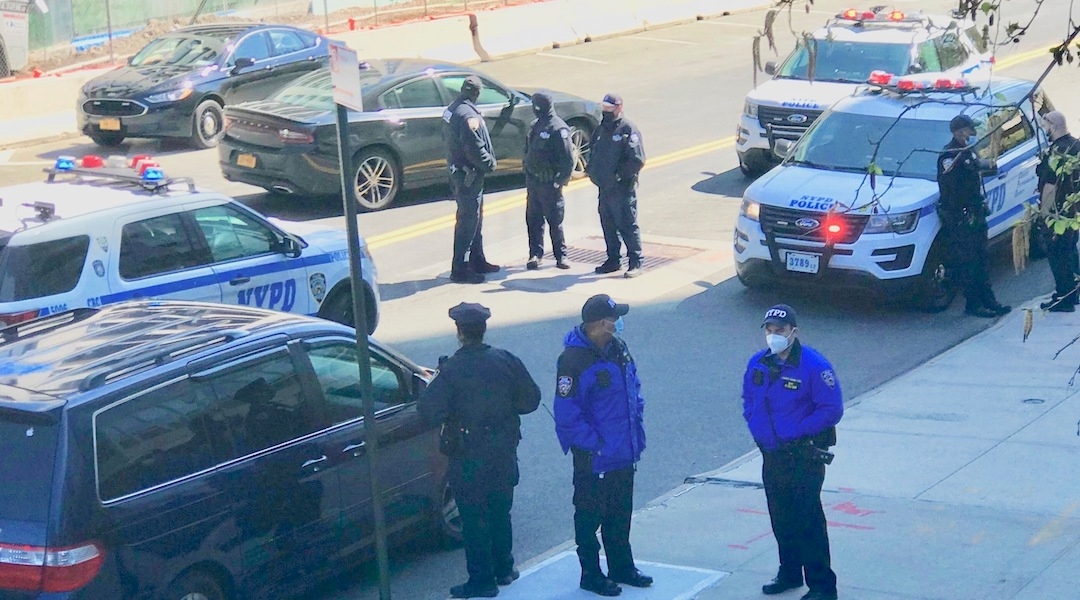 BY BEN SALES
(JTA) — A man has been arrested on hate crimes charges for a string of attacks on synagogues in a Jewish neighborhood of New York City.
Police arrested Jordan Brunette, 29, early Saturday morning in the Bronx neighborhood of Riverdale, according to ABC7NY, a local TV station. The arrest came after he allegedly broke into a shed at the Conservative Synagogue Adath Israel of Riverdale, stole a bicycle and threw Jewish holy books on the ground.
Police said Brunette is also the suspect in a string of recent attacks in which someone hurled rocks through windows and glass doors at four Riverdale synagogues, including the one he vandalized Saturday. He's facing several charges, including burglary as a hate crime.
"I think that this will bring a great sense of relief to that community," said John Miller, the NYPD'sdeputy commissioner of intelligence and counterterrorism, according to the New York Post. "Hopefully life will resume back to normal and people will be able to worship without fear."