By Allen Zhong March 5, 2022 Updated: March 6, 2022
The third round of Russia–Ukraine negotiations will be held on Monday, one of the negotiators said.
Ukrainian negotiator David Arakhamia, who is also the parliamentary faction leader of Ukrainian President Volodymyr Zelensky's party, announced the development in a Facebook post.
The two sides have already finished two rounds of negotiations.
The first round ended up without any progress.
Russia and Ukraine agreed on Thursday in the second round of negotiations to set up humanitarian corridors for civilians to evacuate in Mariupol and Volnovakha.
However, the evacuation in Mariupol was halted because Russian forces allegedly breached the ceasefire.
The Mariupol City Council said Saturday in a statement on Telegram that the evacuation has been postponed and asked residents to seek refuge in bomb shelters.
"Due to the fact that the Russian side has not adhered to the ceasefire agreement and continues shelling Mariupol and its surroundings, for security reasons the evacuation of the population is postponed," the council said.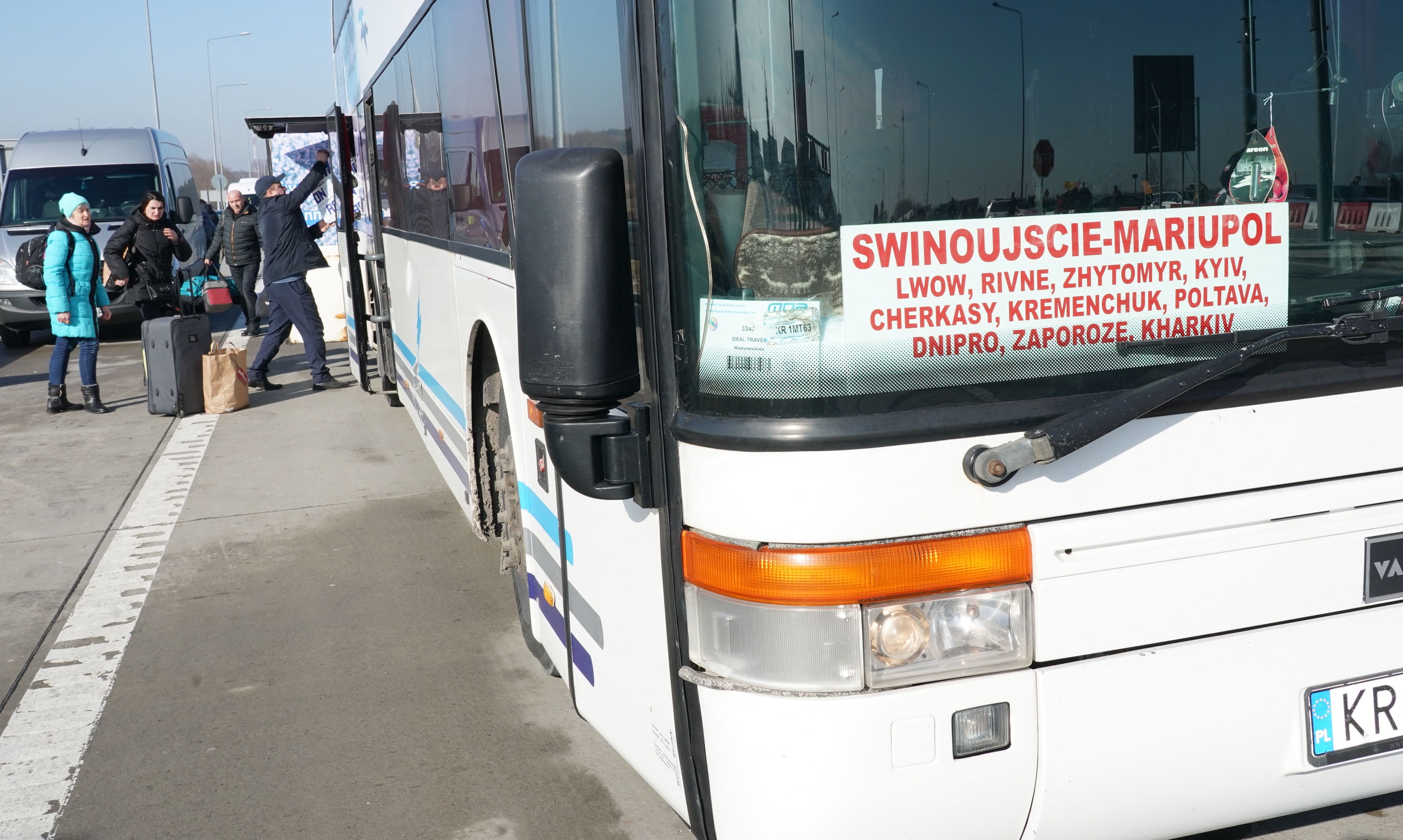 Russian President Vladimir Putin ordered a full-scale invasion of Ukraine on Feb. 24 after the efforts to deter war failed.
The United Nations said that, as of March 3, they had recorded 1,006 civilian casualties in the context of Russia's military action against Ukraine, mostly caused by shelling and airstrikes.
The agency said that 331 civilian deaths have been recorded, including 19 children, while 675 have been injured, including 31 children.
However, the U.N. believes that the "real toll is much higher."
Around 1.2 million people have fled Ukraine as the war entered its tenth day.
Putin Warns Ukraine May Lose Statehood
In an address broadcast on the Russia 24 Tv channel, Putin warned Ukraine may lose statehood.
"The current government in Kyiv has to realize that if they continue to behave like this, they will endanger the future of Ukraine's statehood. And if this happens it will be entirely their responsibility," he reportedly said.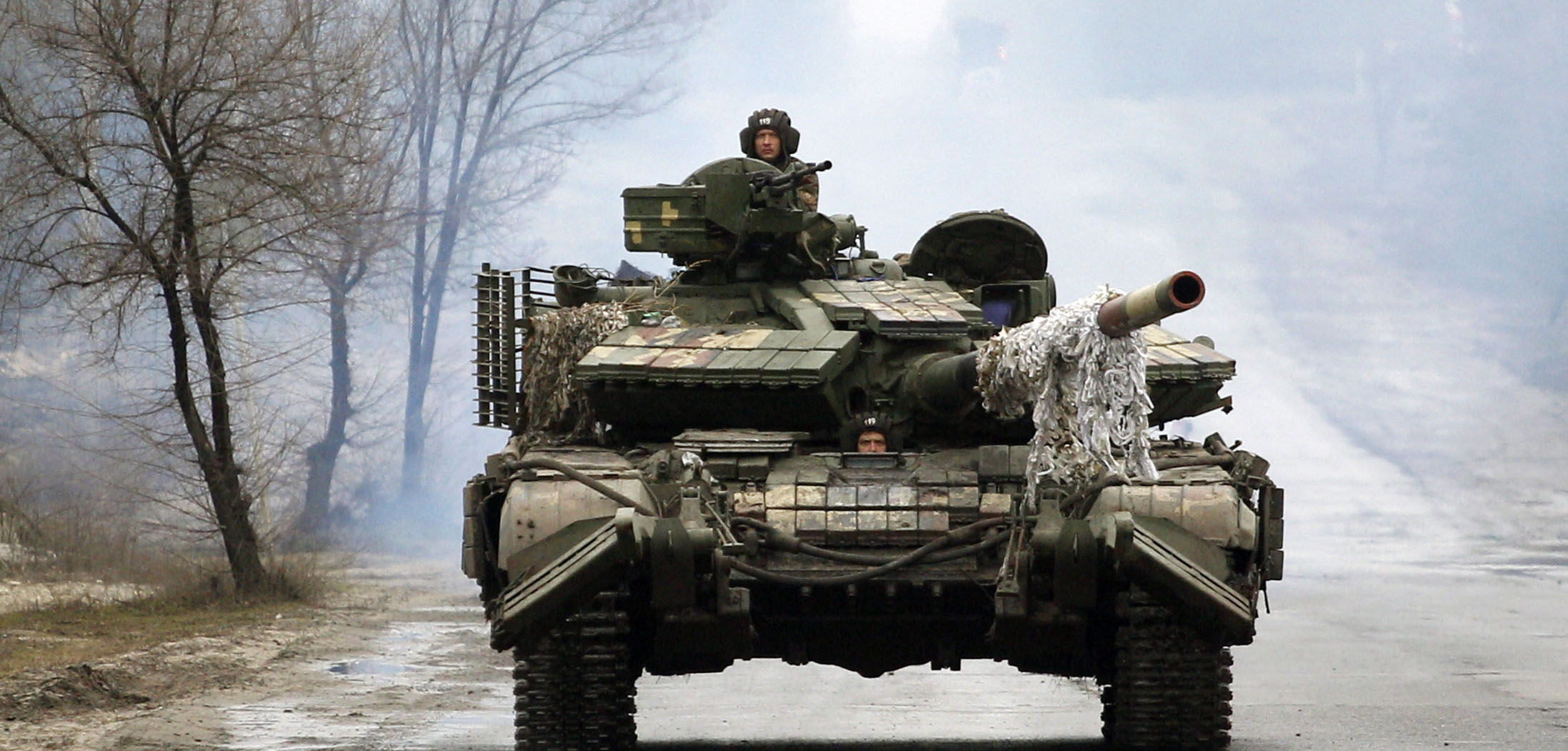 Putin was apparently mentioning the resistance the Russian forces are facing in Ukraine.
Russian armed forces made rapid progress at the beginning of the invasion and had encircled several Ukrainian cities or facilities in the first week.
They also gained control of Kherson, a port city in Ukraine's south.
However, the Russian forces were met with strong resistance from the Ukrainian military, especially on the outskirts of the Ukrainian capital of Kyiv.
The resistance from Ukrainian forces and Russia's own logistical difficulties have slowed down the Russian military's speed of the advance, the UK's Ministry of Defense said.
The Kremlin also likened Western sanctions against Russia to a declaration of war and warned imposing a no-fly zone is the same as participating in the Russia–Ukraine conflicts.