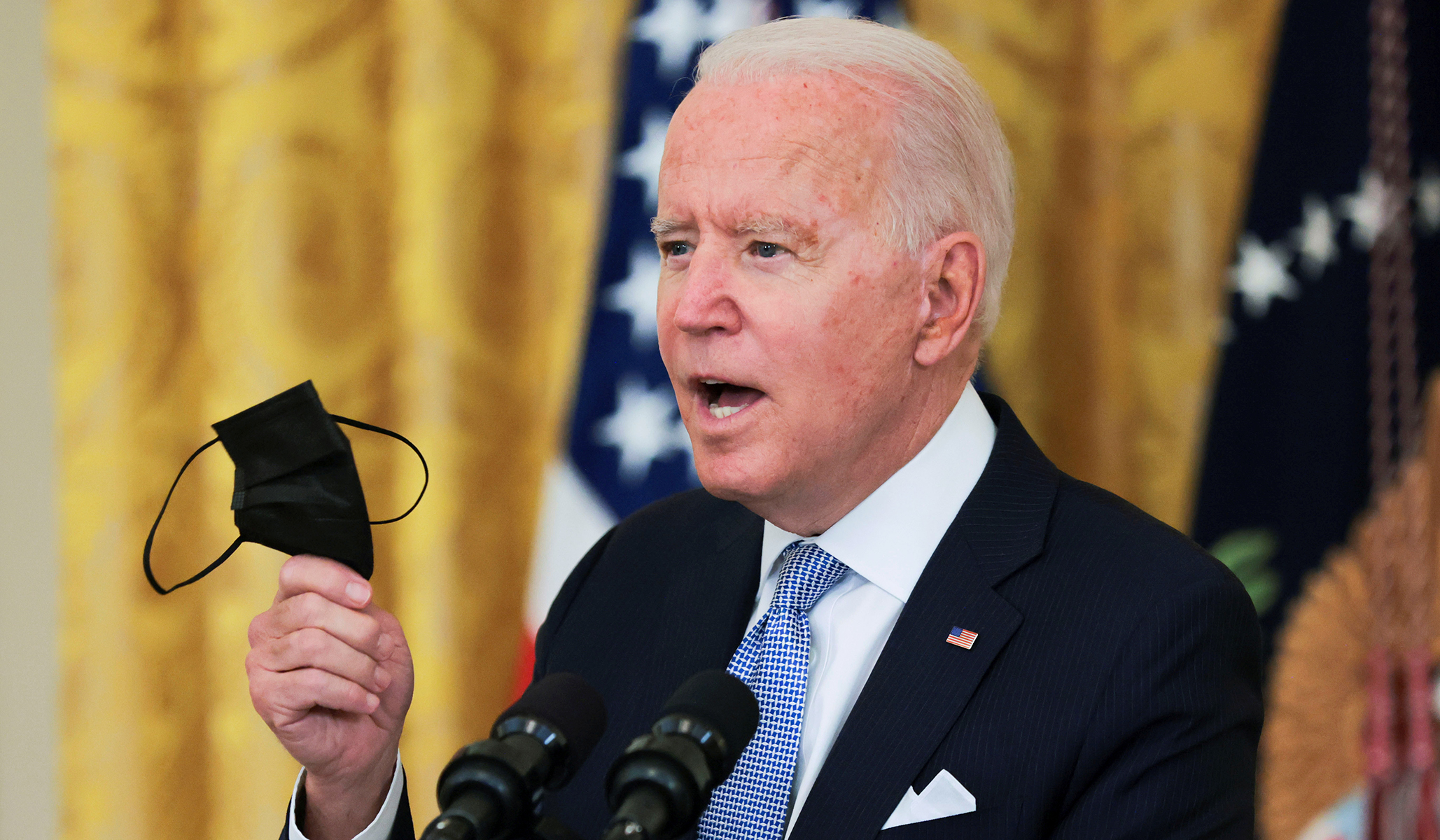 President Biden knows that the CDC's eviction moratorium is illegal, having, per Gene Sperling, "not only kicked the tires," but "double, triple, quadruple checked." He also knows that the Supreme Court has ruled that it is illegal, and that the majority of the legal scholars he has consulted think that the Court is correct.
And yet, because a bunch of progressives have spent the day complaining, Biden announced just now that he intends to violate his oath and reissue the order anyway. "The bulk of the constitutional scholars," Biden admitted at his press conference just now, "say it's not likely to pass constitutional muster." Then he said that he was prepared to try his luck anyway.
Big day for the "norms" crowd.