Yosef Benari Oct 27, 2021
The Head Menahel of Yeshiva Ketana of Passaic, Rabbi Yossi Hirth, has just sent out a horrendous demand to all his staff members.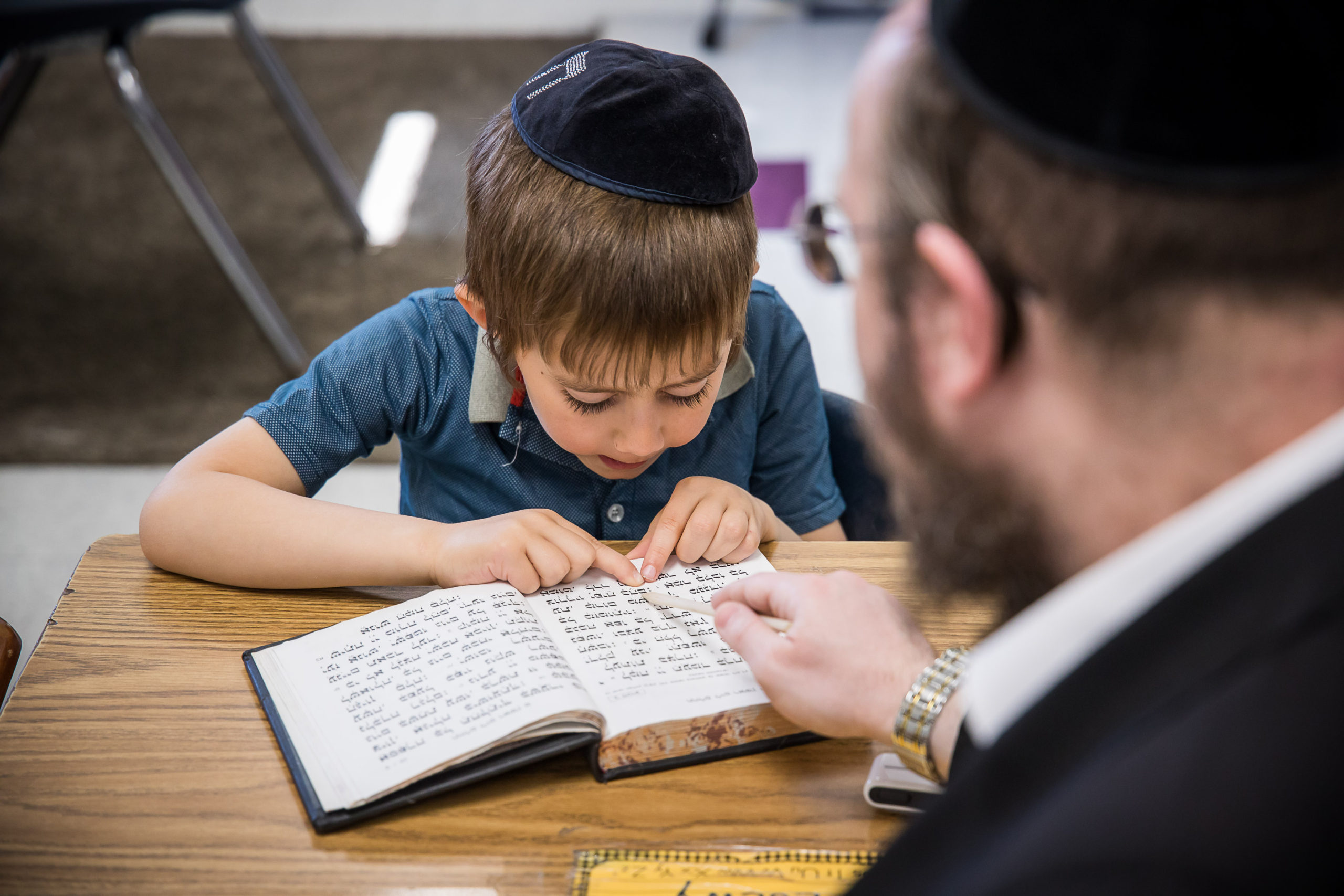 Here is a copy of the letter:
From: Yeshiva Ktana of Passaic [email protected]
Date: Wed, Oct 27, 2021 at 1:42 PM
Subject: YKP Staff Members – Important – Please Read and Respond Promptly
To:
Dear Staff Member,
As per the new state mandate, all staff members are required to either be fully vaccinated or to submit to weekly or biweekly testing (frequency of testing would depend on the county's positive Covid rates). Full vaccination is two doses of Pfizer or Moderna, or one dose of Johnson and Johnson.
ALL staff members are required to fill out the form below ASAP. If you cannot access Google forms, please email your vaccination status to [email protected].
https://forms.gle/EzxkFvT4jitVGDKy5
Thank you in advance for your understanding and cooperation.
Look at how the Governor thinks we are such fools. They wouldn't announce that to Lakewood yet because of all the flack he would get prior to the election. He thinks however, since the community overwhelmingly votes for that renegade Jew Gary Schear in the State senate, they would surely just sheepishly comply with no resistance.
If we are silent about this we will all be complicit in לא תעמוד על דם רעך.
We must show Murphy that the Jewish community stands together for all of our brethren across the US and the seven seas, wherever they are.
All Jewish Residents of Passaic should Call the school and plug up their phone lines in protest. Additionally all of us should send protest emails to the email that is on the letter. Additionally click on the link to the forms that the teachers are required to fill out. All of this is coming your way. GET OUT AND VOTE MURPHY OUT OF OFFICE.
PLESE MAKE PROTEST CALLS TO YESHIVA KETANA OF PASSAIC 973-916-1555. LET THEM KNOW WE STAND AGAINST FORCED VACCINATION FOR OUR TEACHERS AND OUR CHILDREN
ALSO CALL THE DIRECT EXTENSION OF RABBI YOSEF HIRTH AT EXTENSION 102