Tuesday, February 23, 2021
Joe Biden lied about sending federal assistance to Texas, as reports emerge, he failed to help for five consecutive days.
"So we're going to sign that declaration once it's in front of me, and God willing, it will bring a lot of relief to a lot of Texans," Biden stated.
In a tweet Biden declared,
"Tonight, I called Governor Greg Abbott to discuss the ongoing situation in Texas and identify ways we can support the state's recovery from this storm. I made clear to the Governor that I'll work relentlessly to get his state what they need."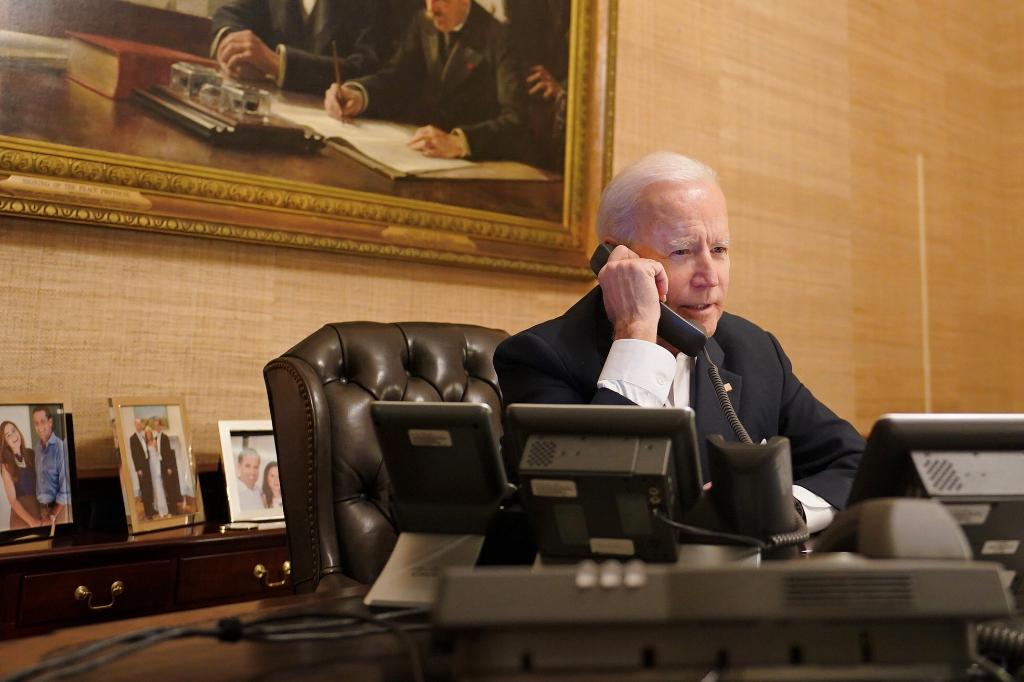 In spite of Biden's false promises, on Tuesday Texas officials said he only sent disaster relief to 77 out of 254 counties in Texas. Biden also rejected a request by Gov. Greg Abbott (R-Texas) for an emergency declaration, causing most Texans to face of power outages on their own.
Subsequently, Gov. Abbot declared, "we will not end this session until the state of Texas is, and all of its power generation capabilities, is fully winterized so we never go through this again,"
Abbott stated. "With regard to how it's going to be funded, every possibility is on the table. We will consider whatever options. We need to figure out the strategy first."
In the meantime Biden leaves Texans stranded and the fake news has everyone in America believing that Texas is being helped with full assistance by the FEDS.